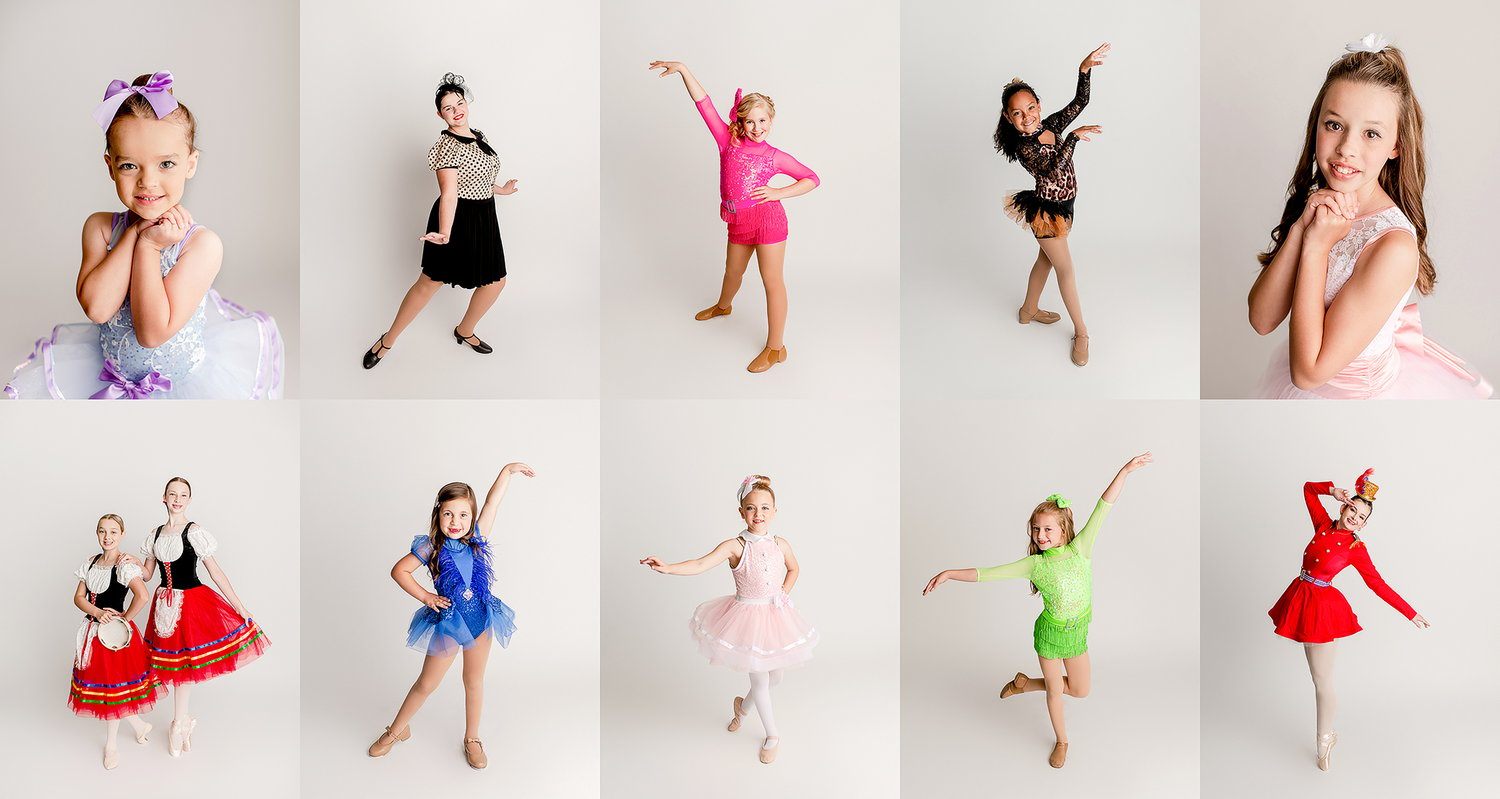 •PLEASE BE SURE TO INCLUDE STUDENTS NAME IN COMMENTS AT CHECKOUT•
This deposit books your time slot for BAC professional photos. The $10 booking fee will be credited to your order as long as you show up on time.
There will be multiple 30 minute increment time slots through out the day in which 6 students will be booked and alternately shot between each costume change.
*EACH STUDENT NEEDS A TIME SLOT
BOOKED*
Please be sure to be on time so we can keep on schedule. Thank you!